Deutscher Abbruchverband cancels FACHTAGUNG ABBRUCH 2021 / Date for 2022 is set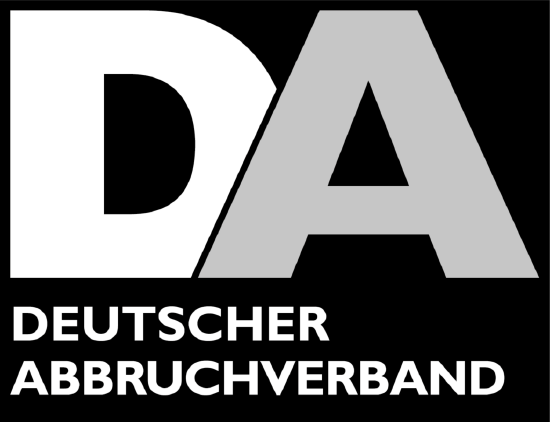 Character of the event should not be lost
After careful consideration, the Board of Directors of Deutscher Abbruchverband – DA (German Demolition Association) has decided to cancel the FACHTUNG ABBRUCH, scheduled for 5th of March 2021 in Berlin.
A Corona-compliant hygiene concept for Europe's largest industry meeting already existed and could have made its implementation possible.
'But what good is the best and safest concept for all participants, exhibitors and other stakeholders if the FACHTAGUNG ABRUCH thereby loses the character so cherished by all those present', says Chairman Johann Ettengruber.
Personal networking and intensive exchange among the participants has for years made the event a very special experience for the participants, which is not possible with all the necessary protective measures and conditions with all the restrictions and limitations that are also naturally necessary for the DA.
The FACHTUNG ABBRUCHUNG should remain what it is – the largest demolition conference in Europe, which everyone can come to with a good feeling. Therefore, the Deutscher Abbruchverband has decided to continue the 2022 event with all its advantages. 
Make a note of the date for 2022:

The DA is looking forward to seeing you again at the FACHTAGUNG ABBRUCH 2022 on 11. March 2022 at the STATION-Berlin!