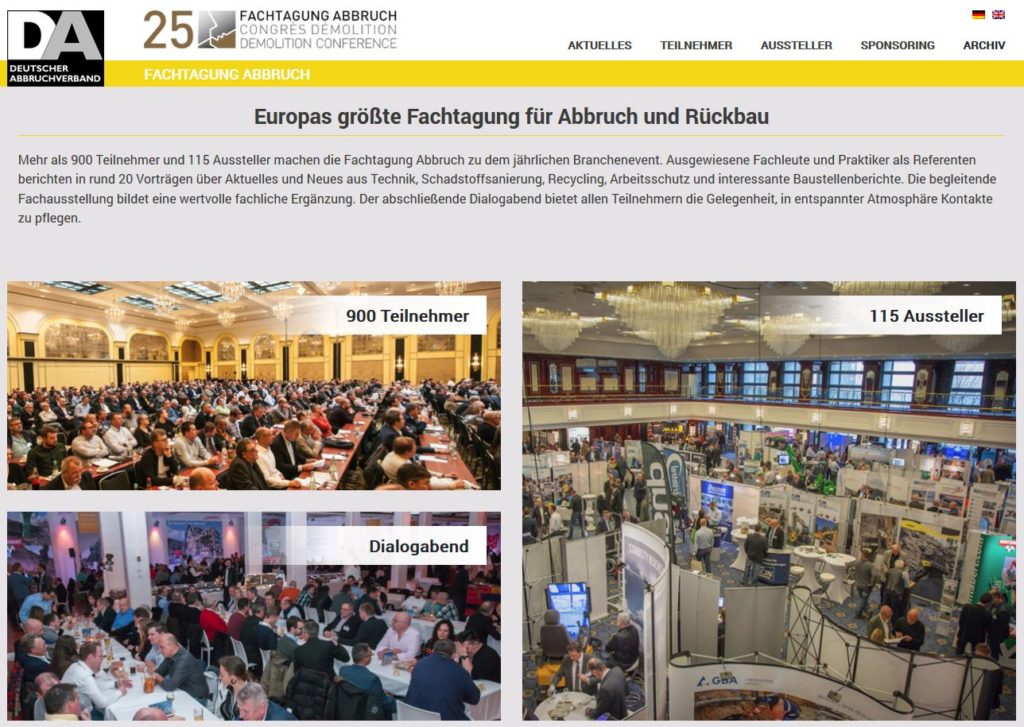 For the first time at STATION-Berlin – New website for the event
The annually growing popularity of Europe's largest conference for the demolition industry makes a change of location necessary for 2019.
For many years, the number of attendees and exhibitors at the Demolition Conference of Deutscher Abbruchverband (German Demolition Association) has been growing steadily….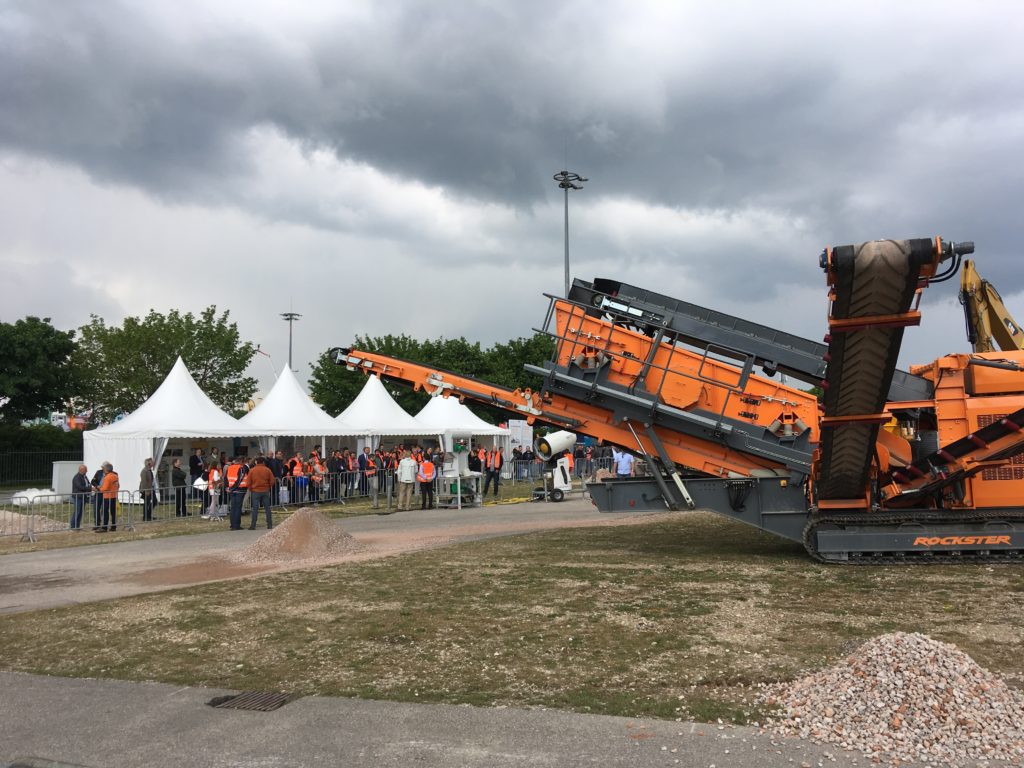 This year the recycling of mineral building materials was presented for the first time at the trade fair IFAT.
Within the scope of the practical days "Mineral Processing", the DA presented the recycling of building material, starting at the place where the material is produced to quality-assured recycled building material….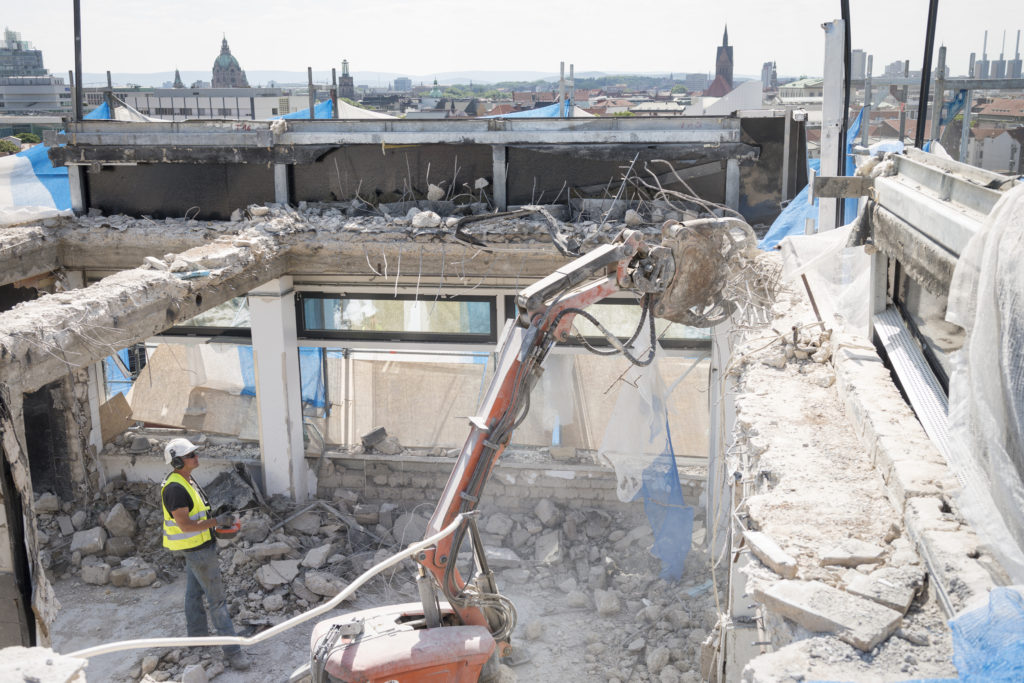 Hagedorn demolishes the German Medical Chamber's domicile with robots
Inch by inch a landmark of Hannover disappears
Hagedorn lets a landmark from a period of economic upswing disappear. Once built bombproof, to serve as an emergency hospital in case of a third World War, the four massive high-rise wings…
We apologise – but all the documents for the membership are only available in German. To find the documents in German, please click here.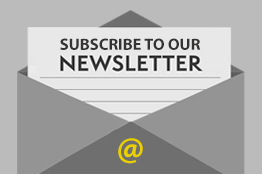 Subscribe to the DA-newsletter...