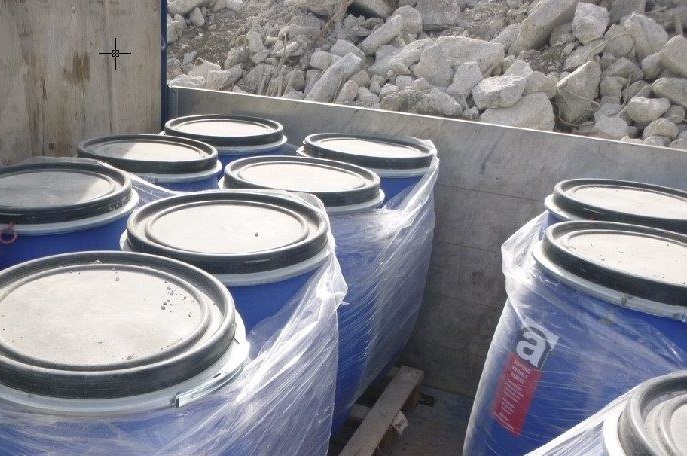 Asbestos is a pollutant that was widely used in buildings in the past and is therefore still frequently found in today's building stock. However, even minor asbestos contents in building products prevent their recycling or…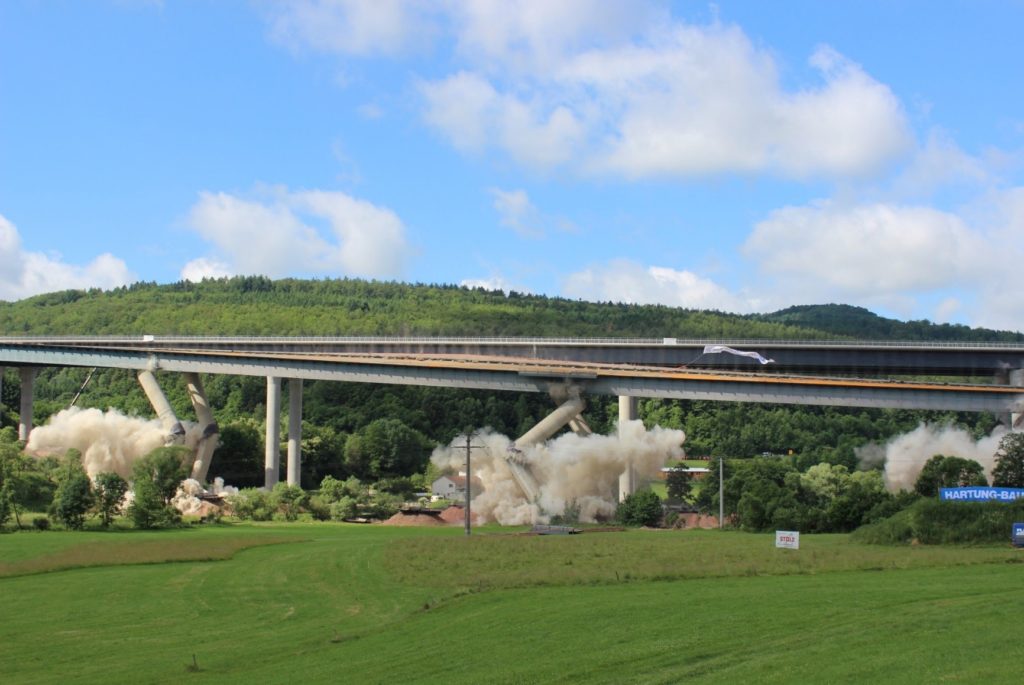 Am 27.+28. Juni 2019 veranstaltet der Deutsche Abbruchverband e.V. erstmalig eine Fachtagung zum Thema Abbruchsprengen, die "Abbruch Explosiv – Fachtagung zu Bauwerkssprengungen" in Köln. Neben einem interessanten und vielfältigen Vortragsprogramm findet eine begleitende Fachausstellung statt….

The EDA (European Demolition Assocciation) offers a Study Tour which is an intensive journey that will allow professionals to see the activities of demolition, decommissioning and C&D waste recycling from a different perspective and to visit several manufacturers, demolition sites and specialized contractors. The whole tour is given in English….
We apologise – but all the documents for the membership are only available in German. To find the documents in German, please click here.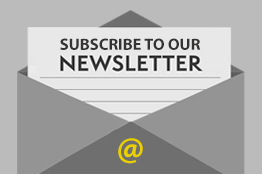 Subscribe to the DA-newsletter...