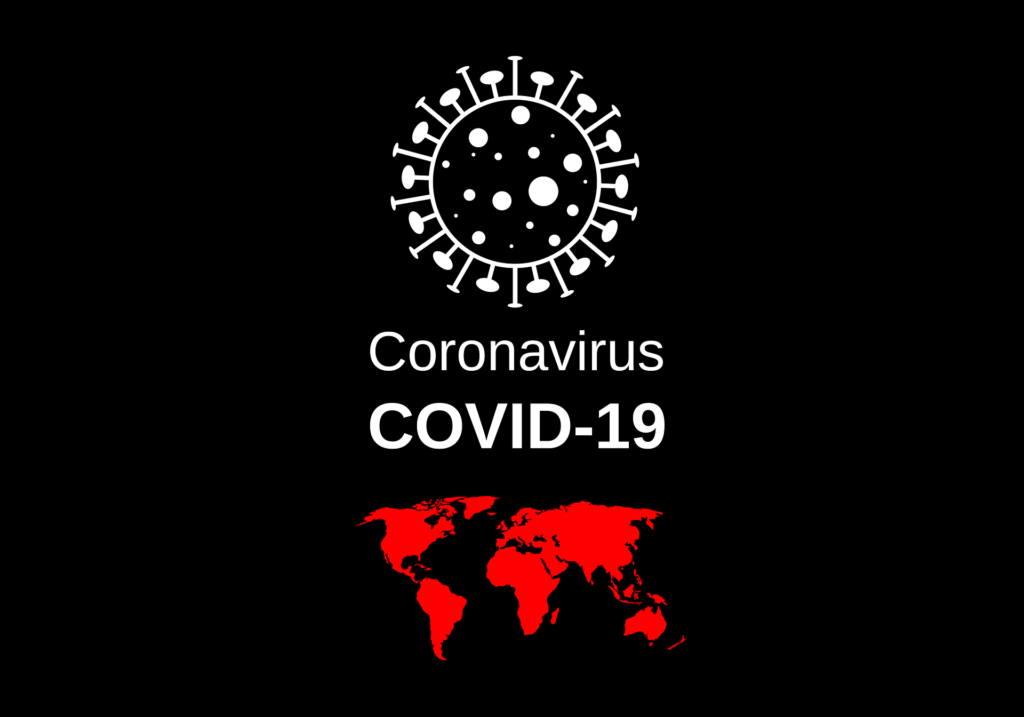 We support our members with extensive information and helpful links and tips in our password-protected member area.
We also update the information there regularly….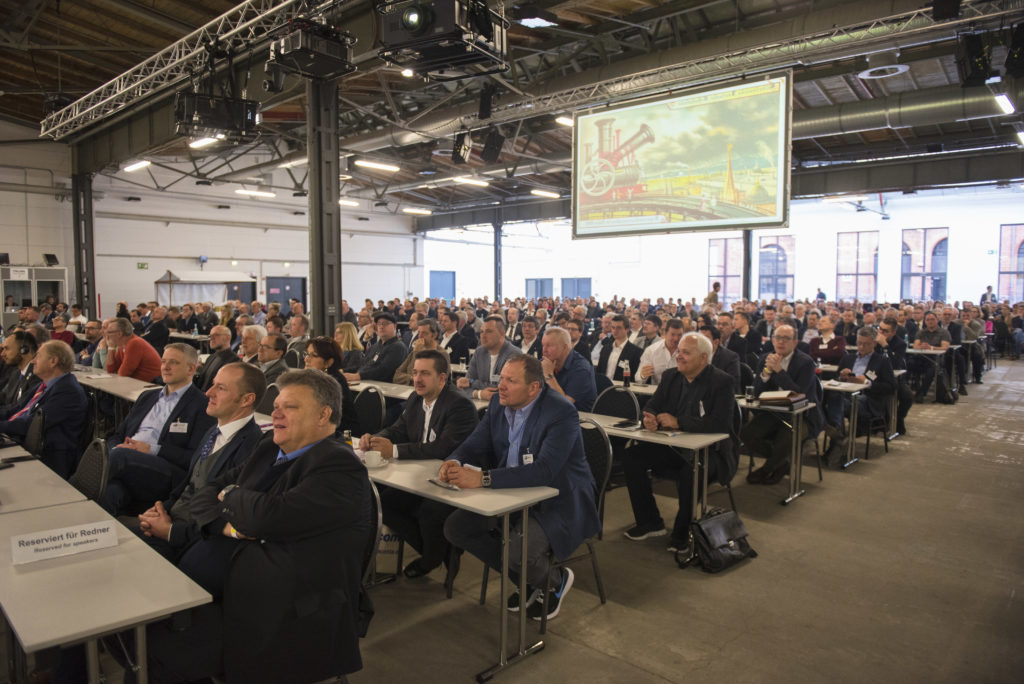 The FACHTAGUNG ABBRUCH with record attendance
Europe's largest industry event awards prizes for innovations in recycling of construction materials
More than 1,100 participants, 127 exhibitors and over 1,000 square metres of exhibition space:
The FACHTAGUNG ABBRUCH 2020 at the end of February in Berlin showed once again why it is the most important annual event in the industry….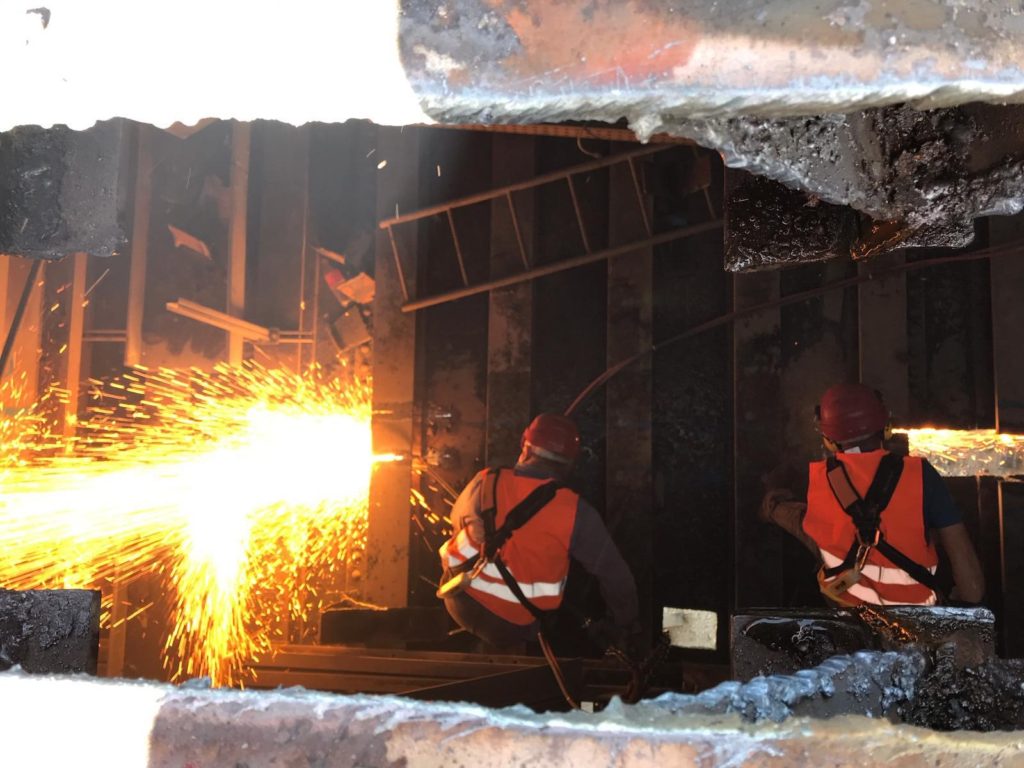 746 tons of stroke at the crossover of the valley at the river Neckar in Heilbronn
In the course of the ÖPP project "availability model A6", the "experts without borders" perform the dismantling of the crossover of the valley at the river Neckar between the connecting points Heilbronn/Neckarsulm and Heilbronn/Untereisesheim by order of the BAUARGE A6 West….
We apologise – but all the documents for the membership are only available in German. To find the documents in German, please click here.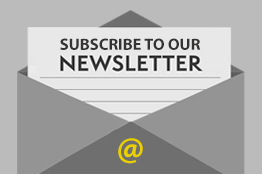 Subscribe to the DA-newsletter...