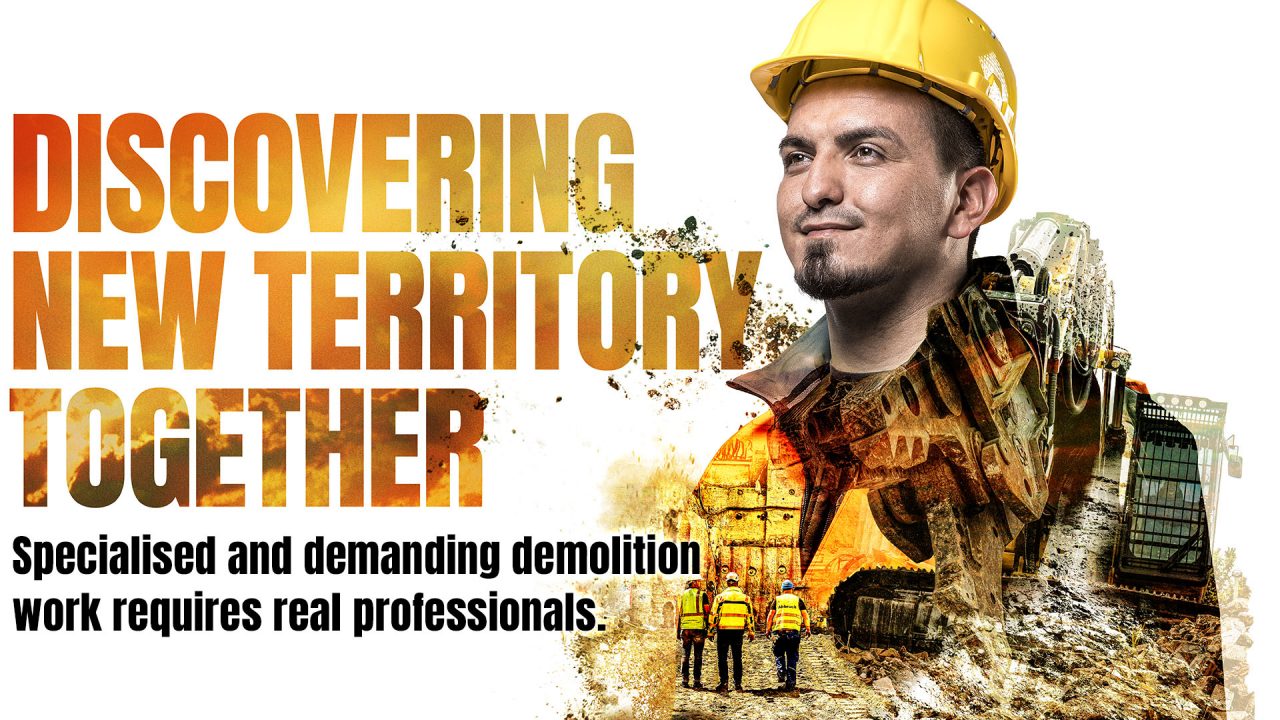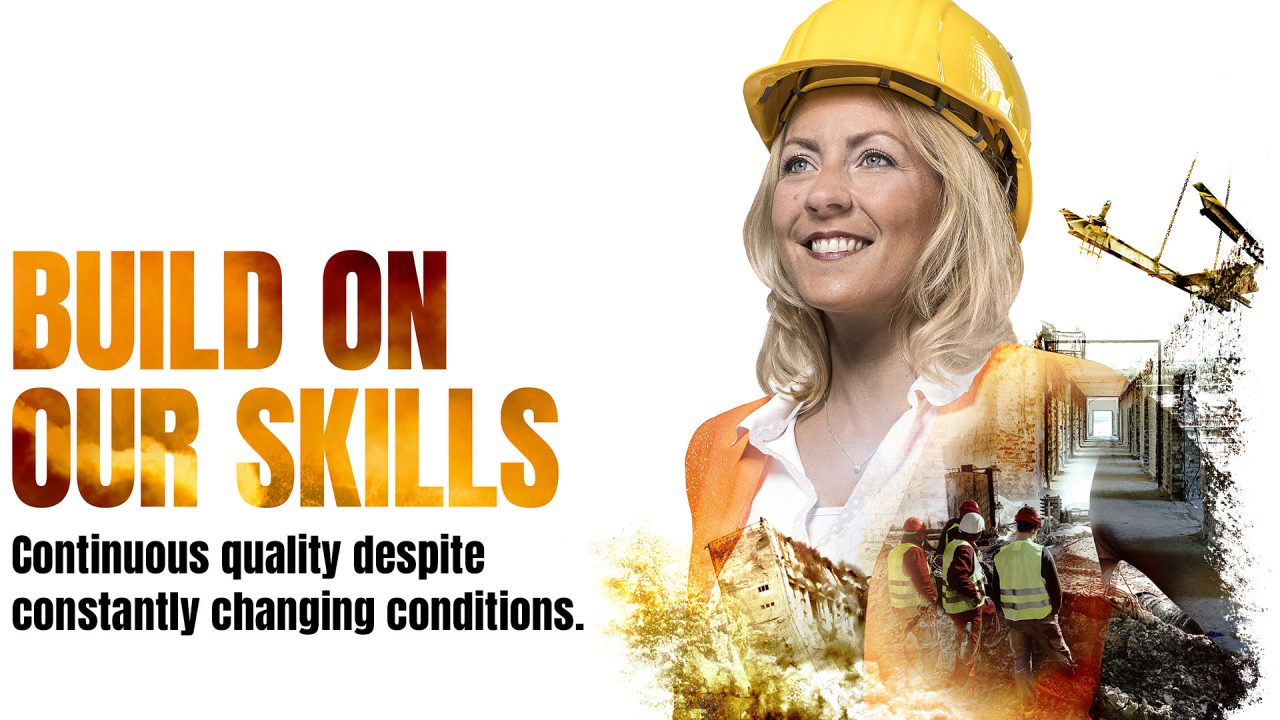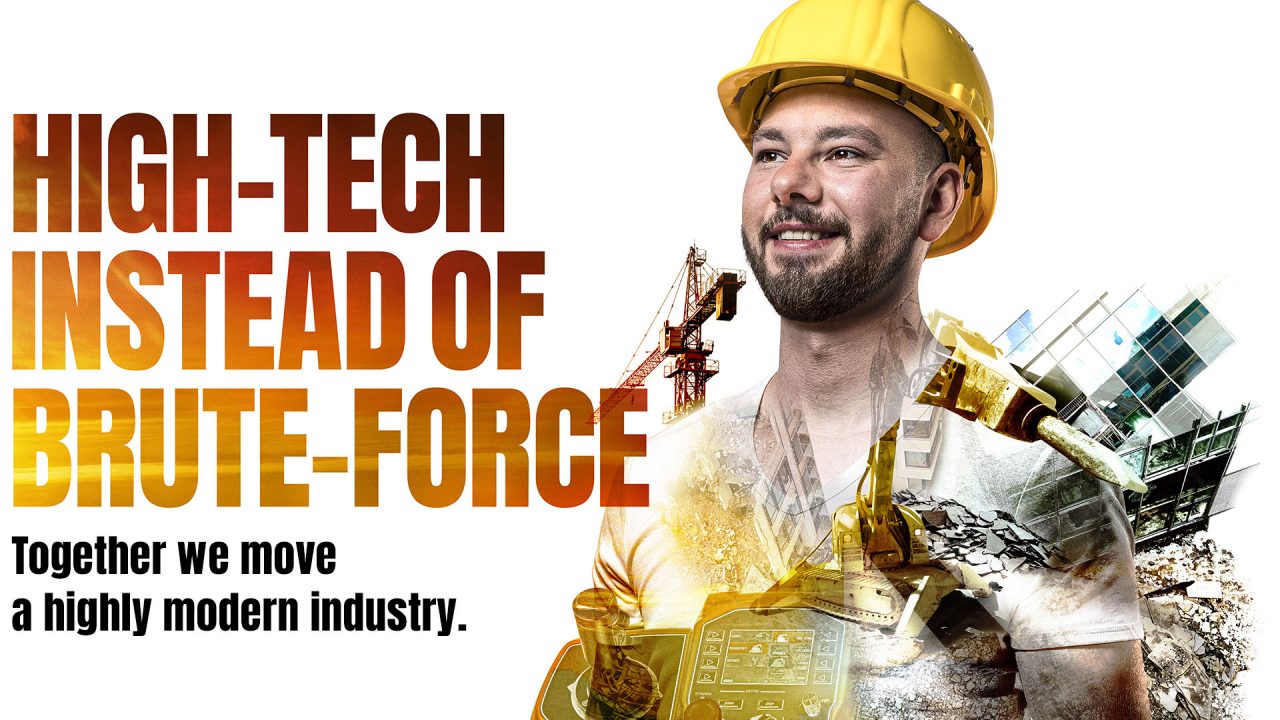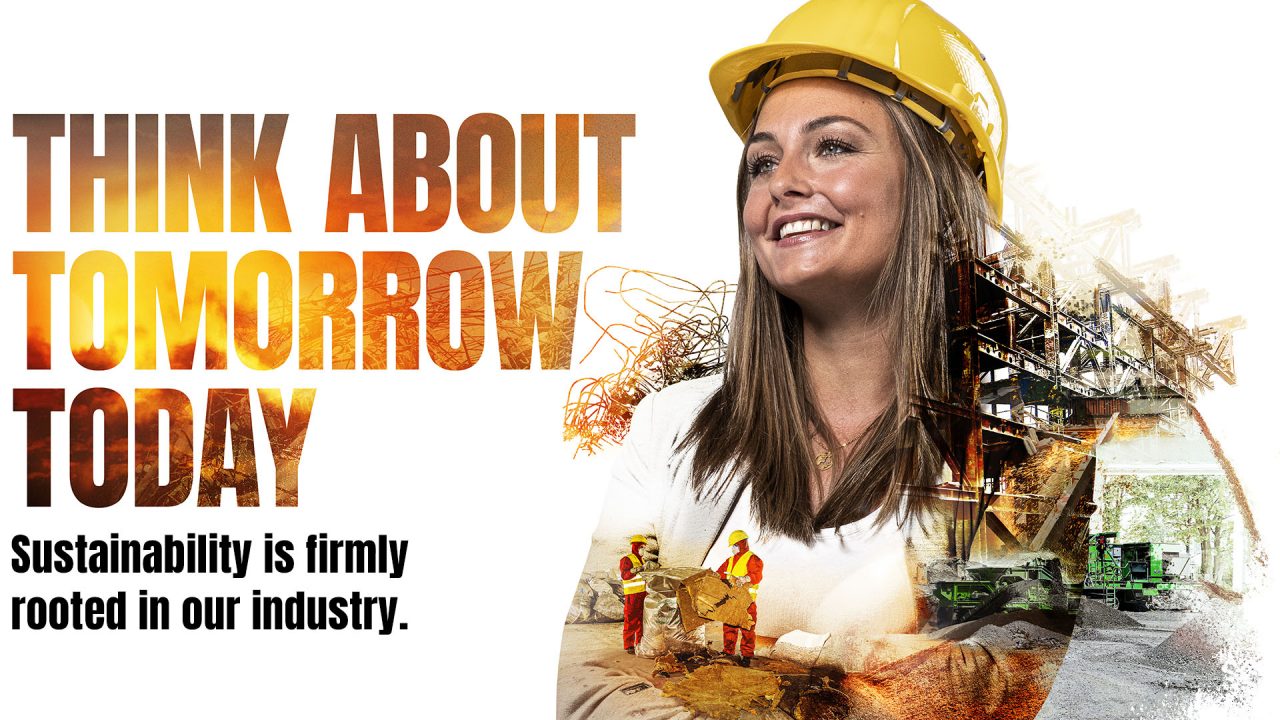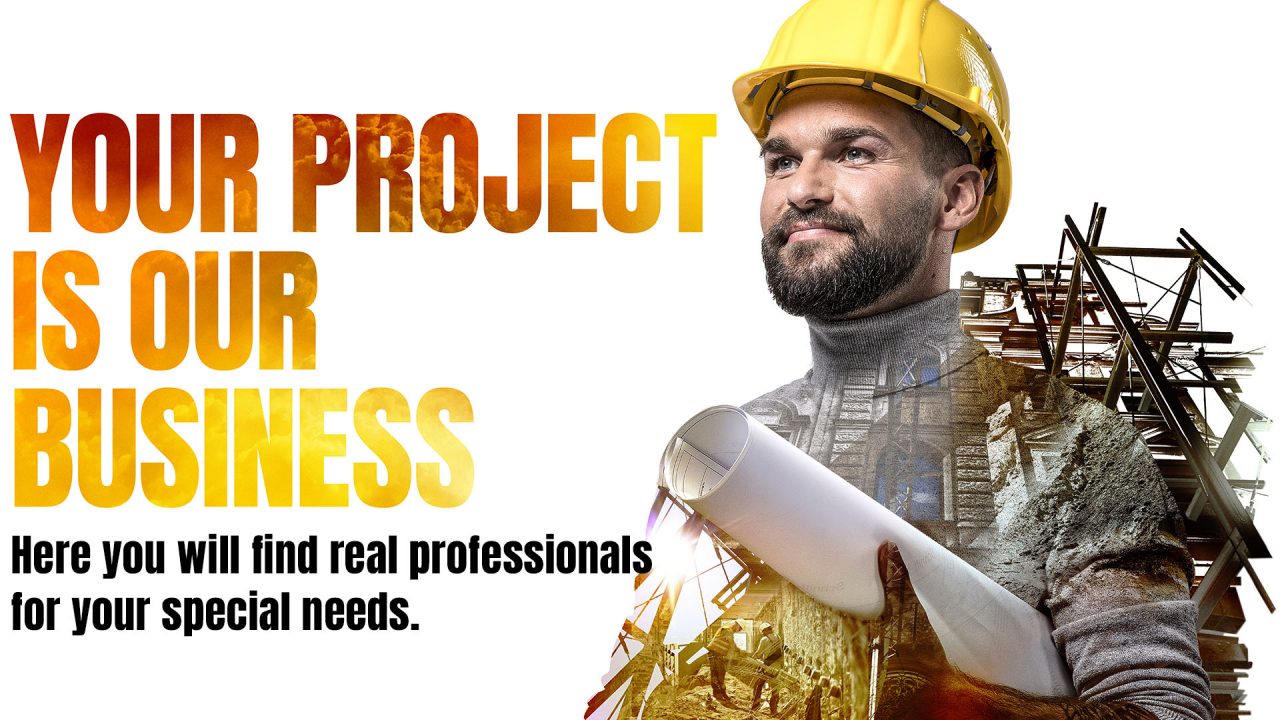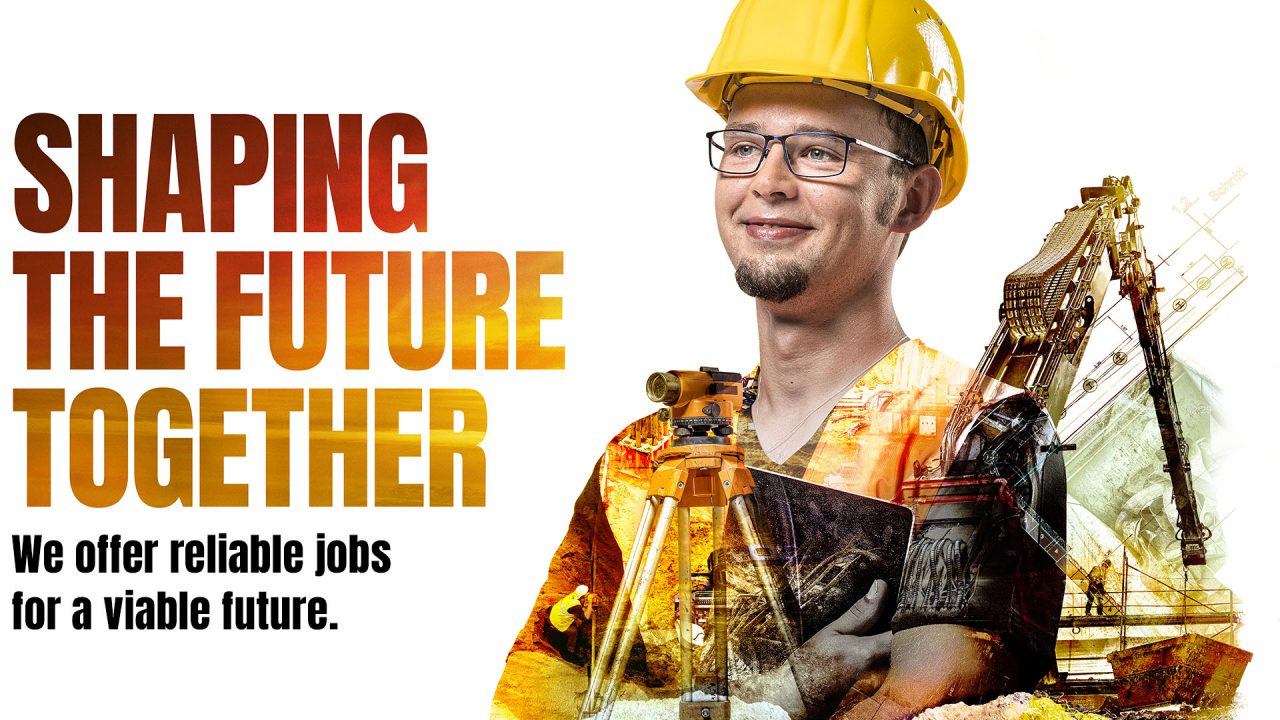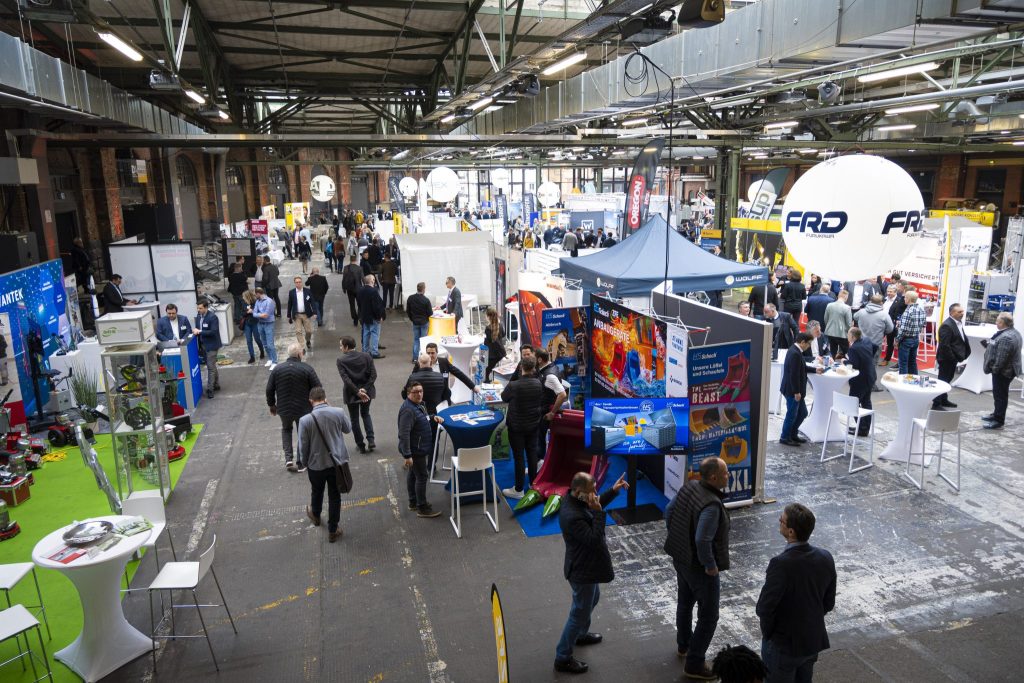 Finally an industry get-together again – with a new visitor record On March 3rd the FACHTAGUNG ABBRUCH took place again in Berlin. 117 exhibitors and over 1200 participants attended this year....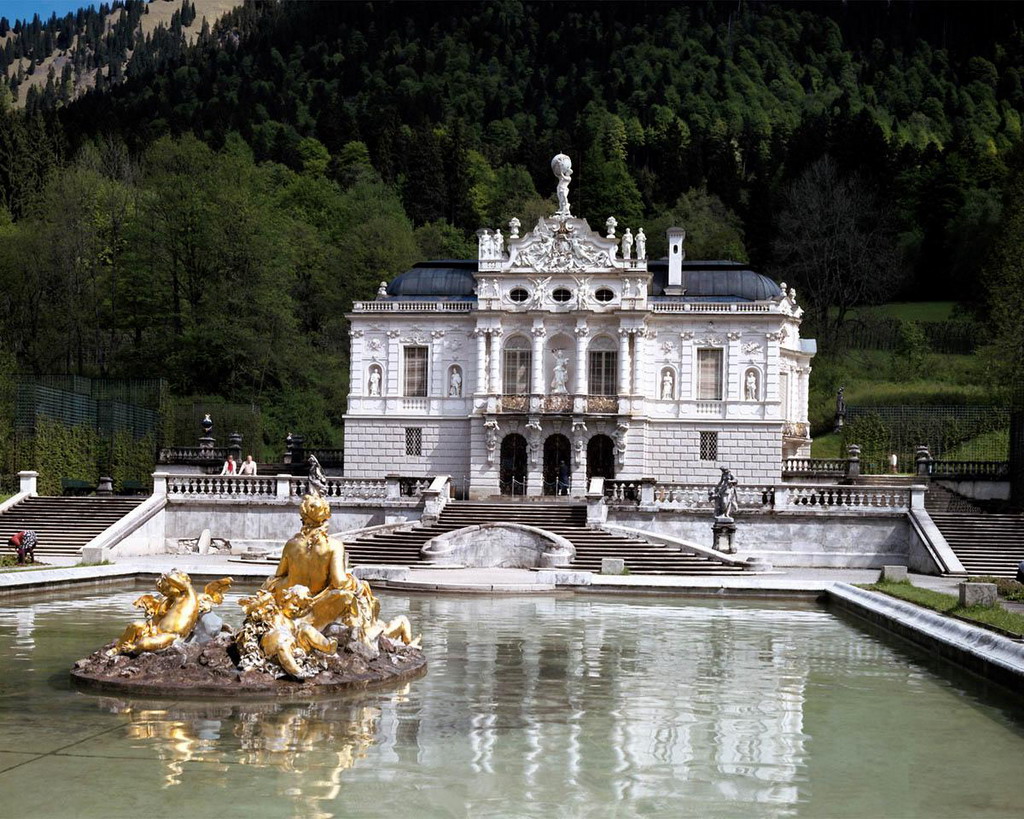 PBO Umwelt GmbH & Co KG renovates stately castles

Who doesn't know them, the castles of Herrenchiemsee, Linderhof, Nymphenburg and Bellevue? ...