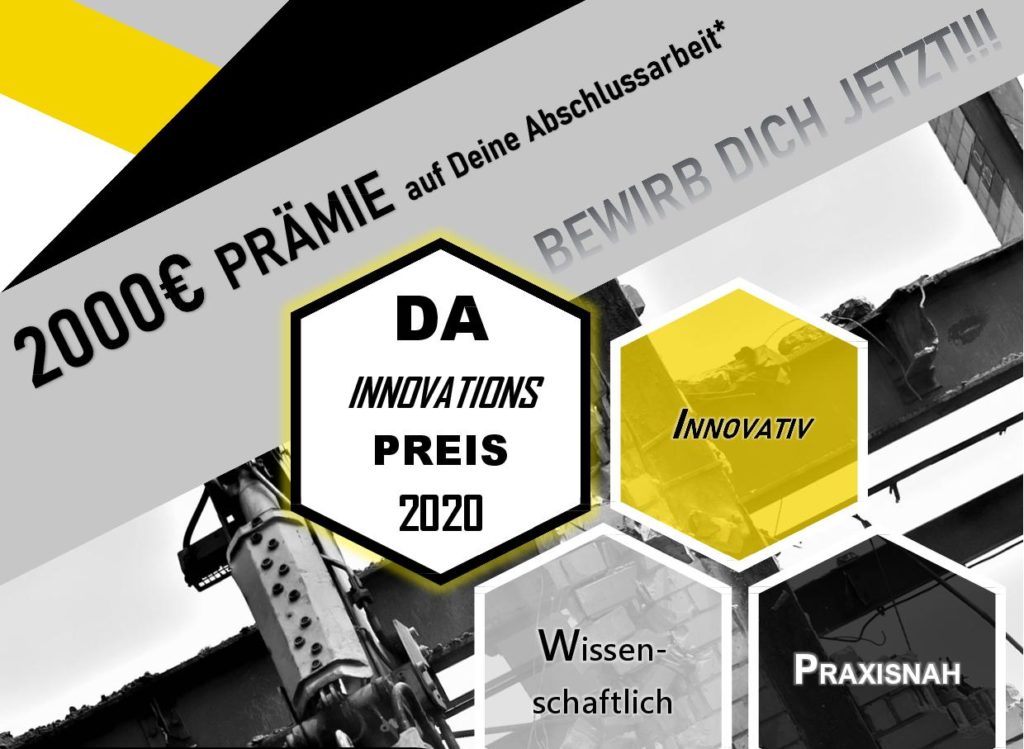 Deutscher Abbruchverband e.V. (German Demolition Association) awards innovative final degrees for the third time
Due to high participation on the DA-Innovation-Award in the last two years, also in 2020 there will be an award granted by the Deutscher Abbruchverband e.V. for final degrees, which deliver new insights into the branch….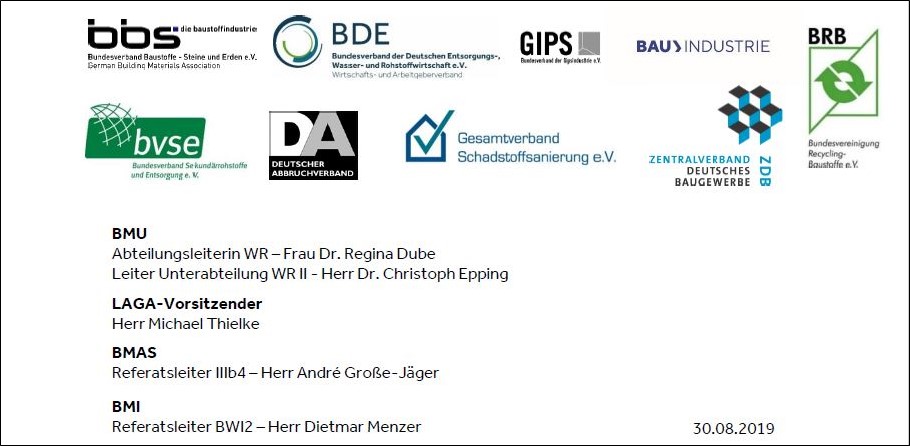 The handling of asbestos found in fillers and tile adhesives discussed in the National Asbestos Dialogue and the urgently needed legally binding regulation on the handling of these building materials expected so urgently were the basis for a vote by nine associations, including the DA,…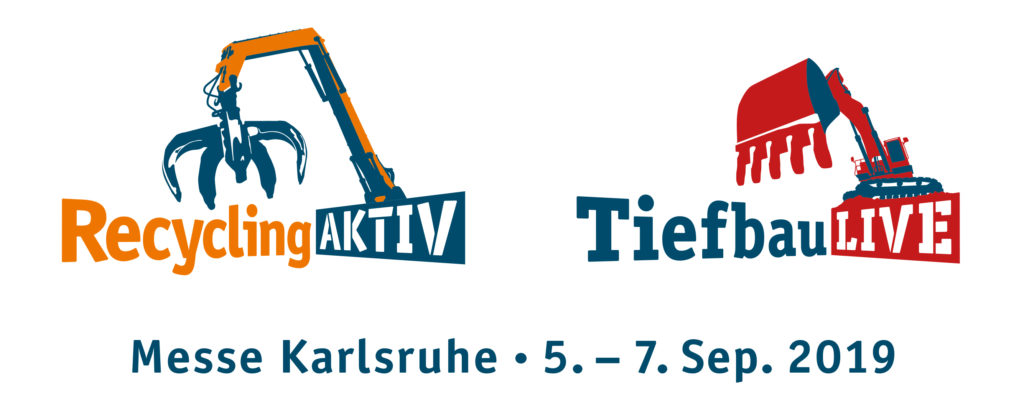 From the 5th to 7th September 2019, the recycling and underground engineering industry will meet at the Karlsruhe trade fair, which is the venue for the trade fair duo RecyclingAKTIV and TiefbauLIVE for the second time. More than 200 exhibitors present themselves on the 80,000 m2 outdoor area and in the light-flooded exhibition halls. The newest machinery in all areas…
We apologise – but all the documents for the membership are only available in German. To find the documents in German, please click here.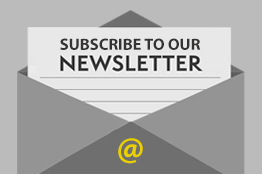 Subscribe to the DA-newsletter...