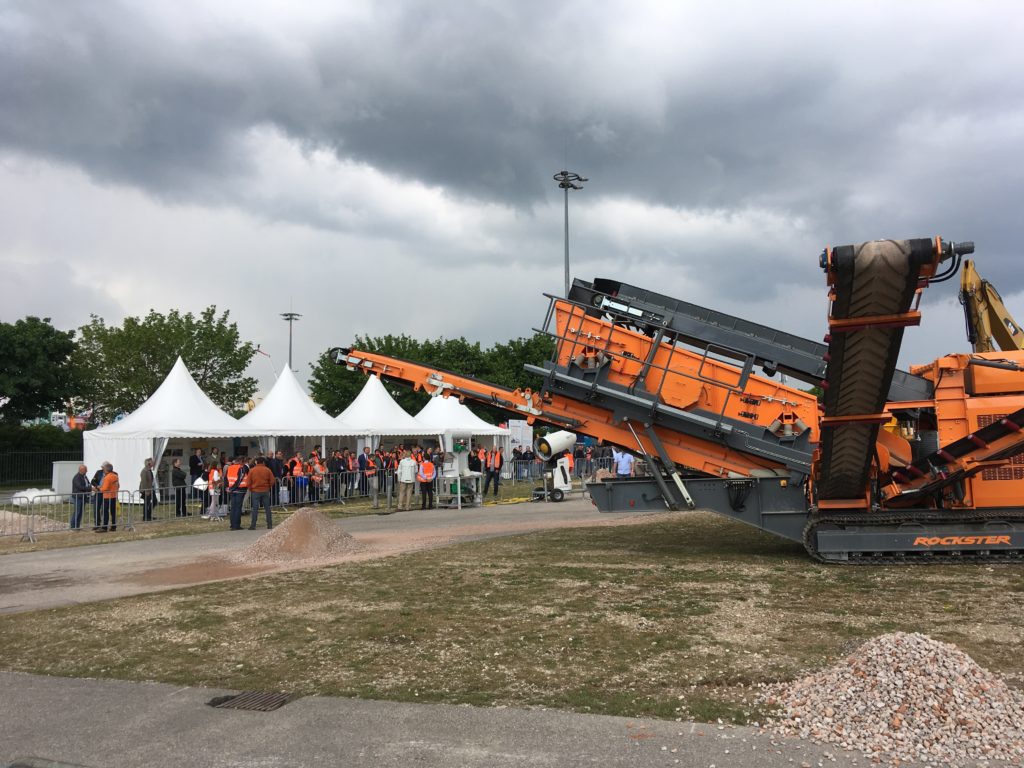 The newly incorporated programme item IFAT Pavillion "Management of Hazardous Substances – Demolition – Mineral Processing – Sustainability in Road Construction" demonstrates the whole cycle of building materials
The IFAT – World's Leading Trade Fair for Water, Sewage, Waste and Raw Materials Management…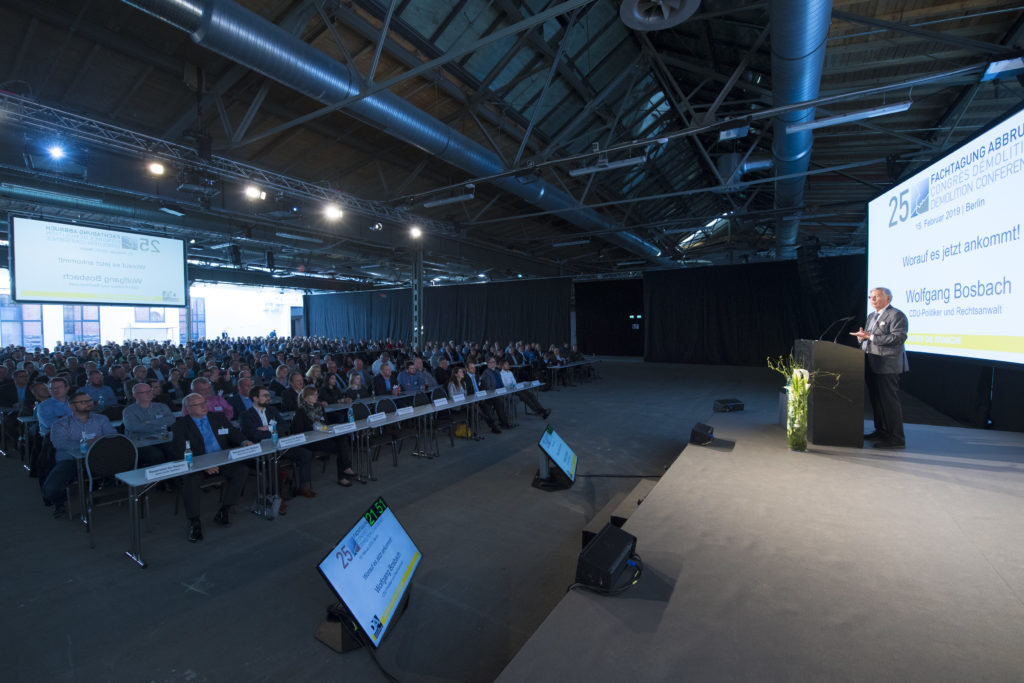 The annual meeting of the European demolition industry at STATION-Berlin
Ranga Yogeshwar, science journalist and physicist will present the keynote – top-class specialist speakers provide information on current specialist topics relating to demolition – accompanying trade exhibition with a wide range of products…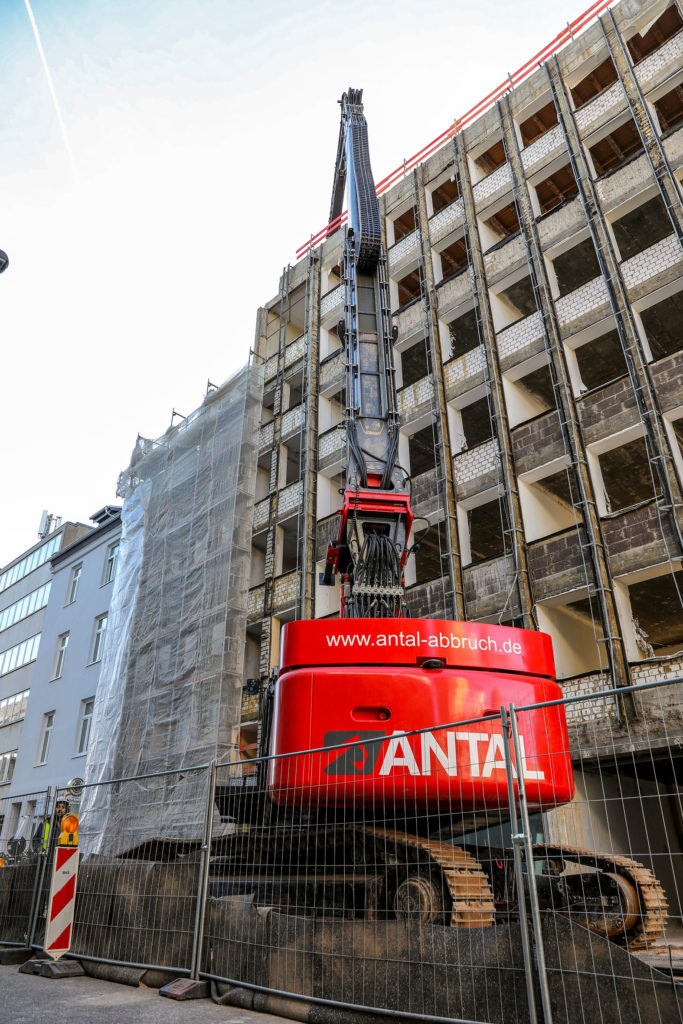 It is a demolition like many others for the Antal Abbruch & Baumanagement GmbH. Including all typical pitfalls that the dismantling of a skyscraper in the middle of Frankfurt causes.
Not three meters apart from the building passes the road of Mainz, one of Frankfurt´s…
We apologise – but all the documents for the membership are only available in German. To find the documents in German, please click here.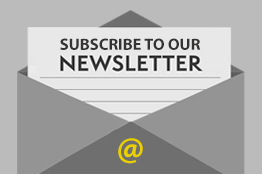 Subscribe to the DA-newsletter...