Character of the event should not be lost
After careful consideration, the Board of Directors of Deutscher Abbruchverband – DA (German Demolition Association) has decided to cancel the FACHTUNG ABBRUCH, scheduled for 5th of March 2021 in Berlin….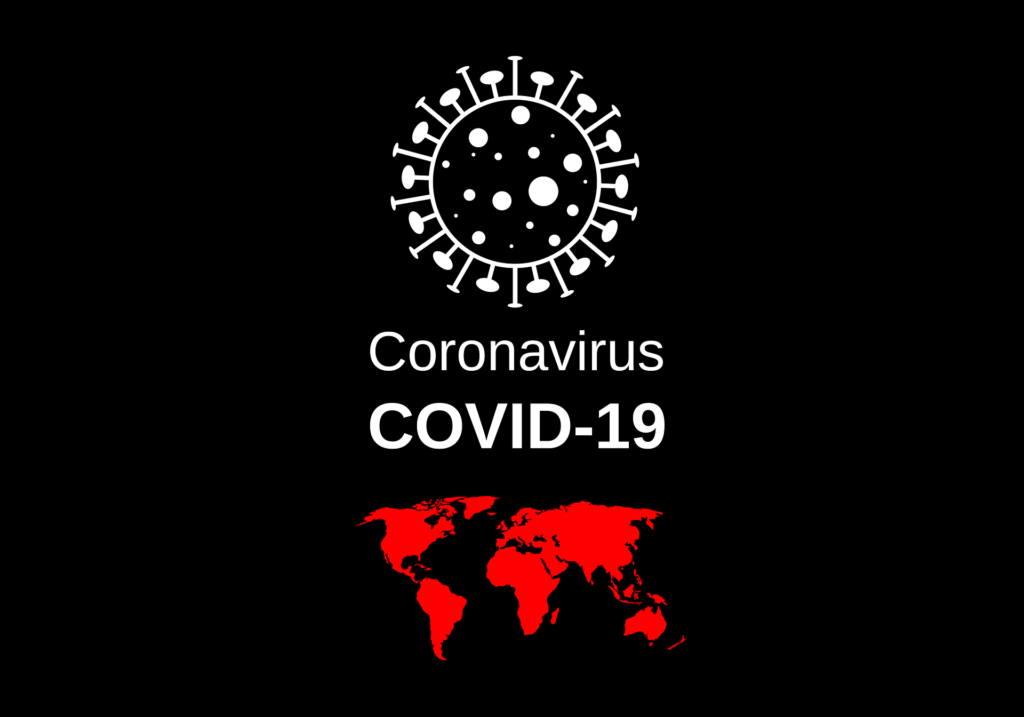 We support our members with extensive information and helpful links and tips in our password-protected member area.
We also update the information there regularly….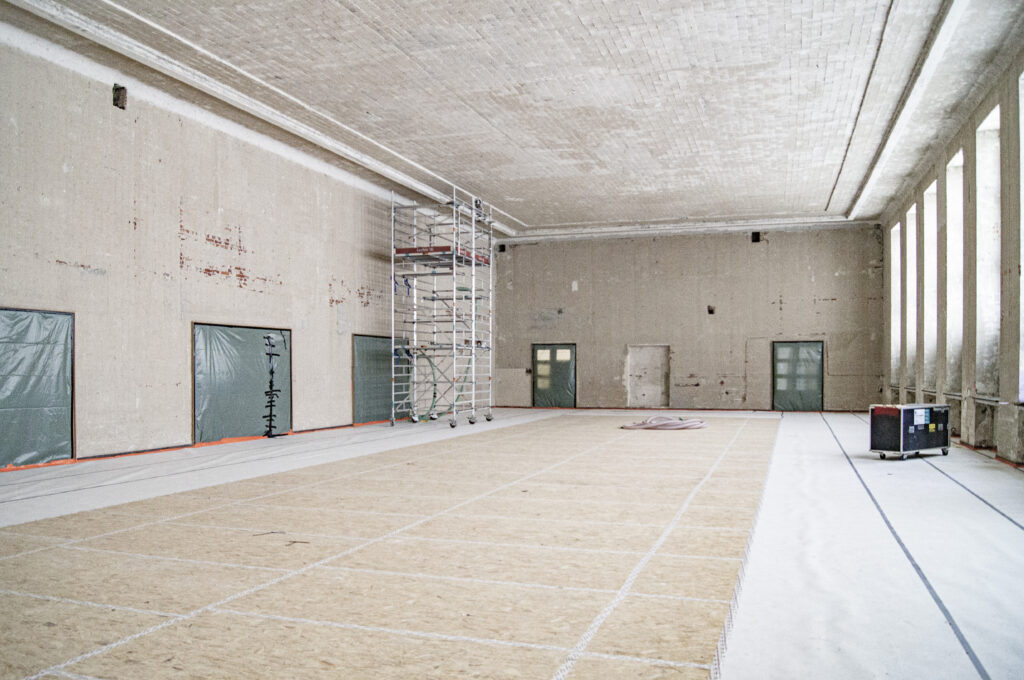 Wilhelm Knepper GmbH & Co. KG removes large areas of asbestos-containing plaster and filler in barracks
20,000 sq m refurbished in a short time
It is 32 m long, 20 m wide and proudly 7 m high. The "ballroom" is the most imposing room of the two barracks buildings…
We apologise – but all the documents for the membership are only available in German. To find the documents in German, please click here.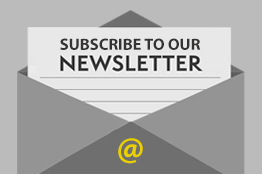 Subscribe to the DA-newsletter...