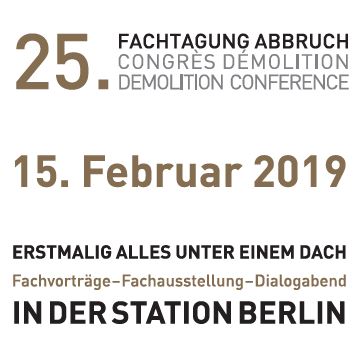 Europe's leading industry meeting at a new location – STATION BERLIN
Wolfgang Bosbach, CDU politician, gives the keynote speech – 20 other high-level speakers offer information on current specialized topics in the field of demolition – Parallel industry exhibition is hosted with a wide range of products – For the first time all under one roof…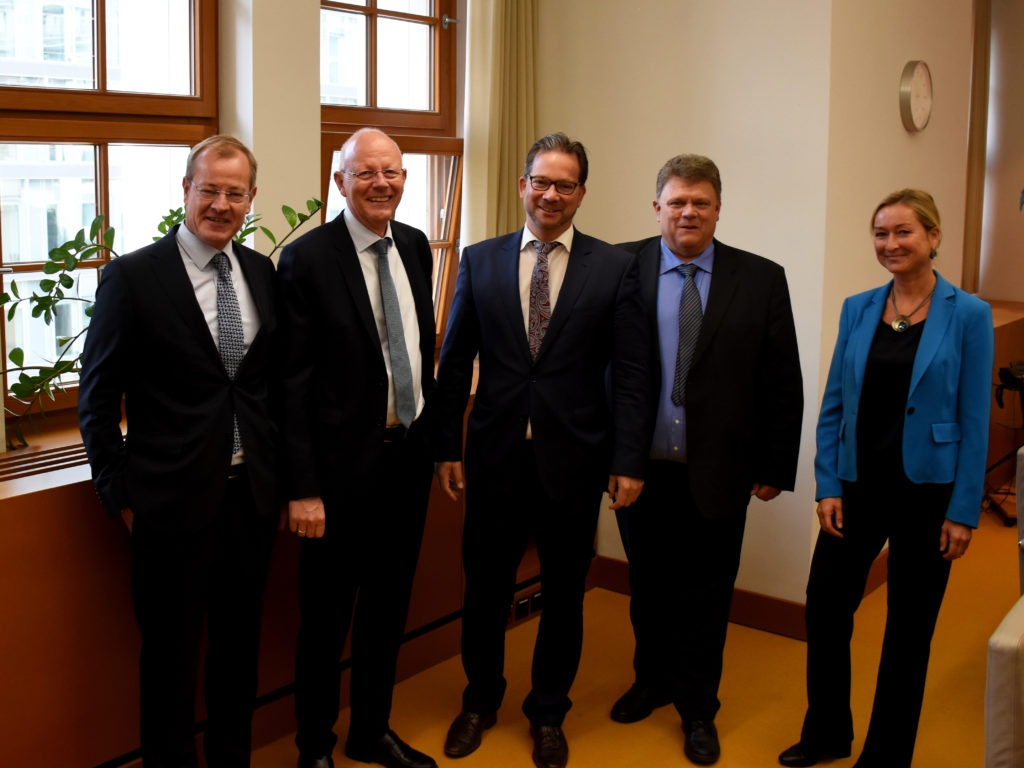 In talks with State Secretary Pronold
As representatives of the construction and demolition industry, we have for years welcomed and supported the declared aim of the Federal Environment Ministry to create a uniform set of rules for the handling of mineral waste for the first time….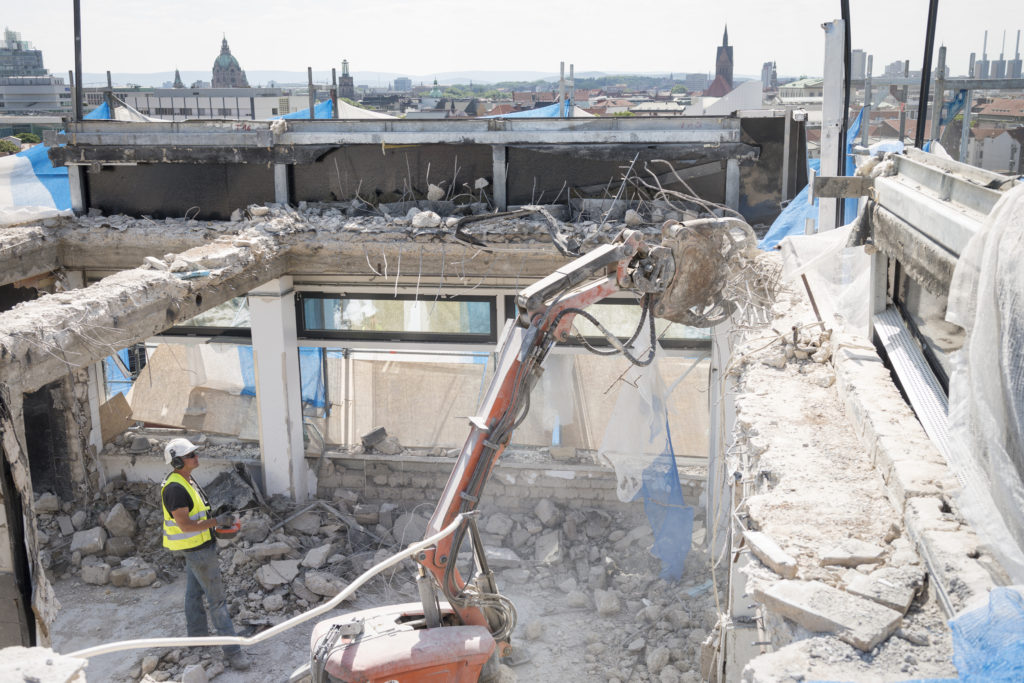 Hagedorn demolishes the German Medical Chamber's domicile with robots
Inch by inch a landmark of Hannover disappears
Hagedorn lets a landmark from a period of economic upswing disappear. Once built bombproof, to serve as an emergency hospital in case of a third World War, the four massive high-rise wings…
We apologise – but all the documents for the membership are only available in German. To find the documents in German, please click here.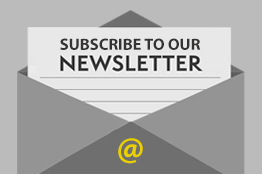 Subscribe to the DA-newsletter...