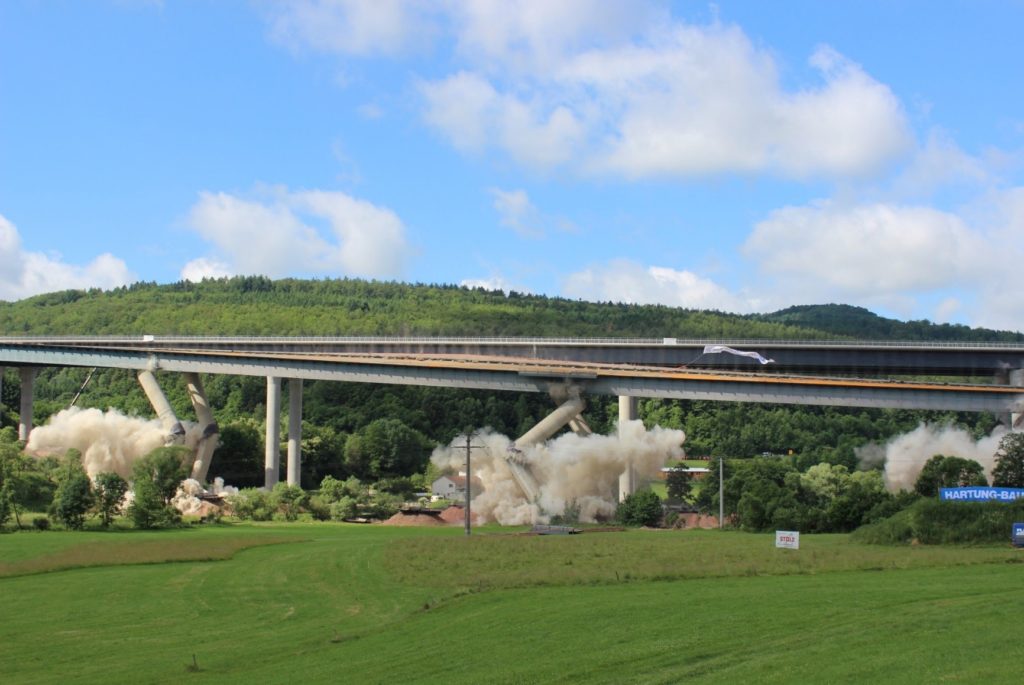 Am 27.+28. Juni 2019 veranstaltet der Deutsche Abbruchverband e.V. erstmalig eine Fachtagung zum Thema Abbruchsprengen, die "Abbruch Explosiv – Fachtagung zu Bauwerkssprengungen" in Köln. Neben einem interessanten und vielfältigen Vortragsprogramm findet eine begleitende Fachausstellung statt….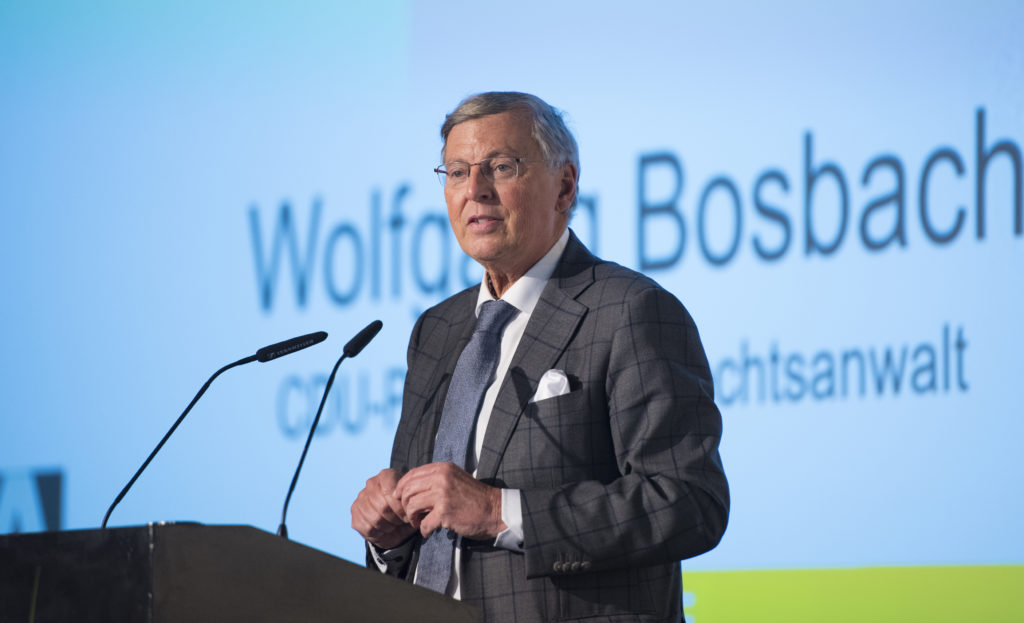 More than 1,000 attendees came to Berlin for the anniversary event of the FACHTAGUNG ABBRUCH – the net exhibition space rented grew by 30% – the event of the industry. On Friday, 15.02.2019, at the invitation of the German Demolition Association (DA) the European demolition industry met at the 25th FACHTAGUNG ABBRUCH in the STATION-Berlin…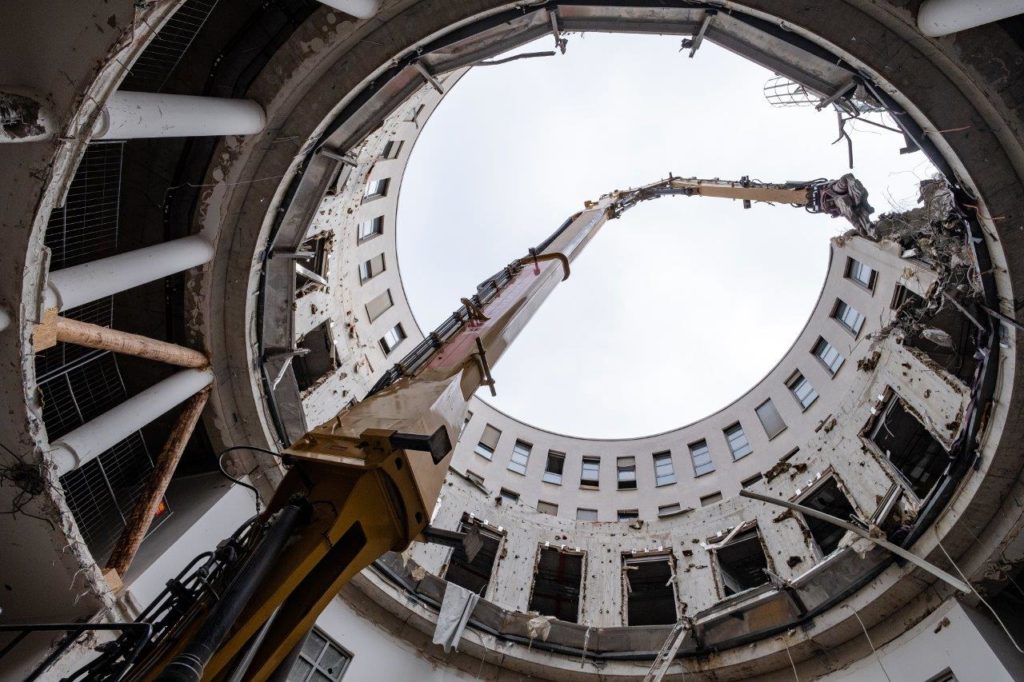 From neo-baroque into the future. The building, which is far more than 100 years old and a prime example of Wilhelminian splendour, is currently entering a completely new chapter. The listed juwel, whose facade is reminiscent of a grand hotel, will soon house 164 luxurious condominiums. In the past, telegraphy, connection and mail sorting…
We apologise – but all the documents for the membership are only available in German. To find the documents in German, please click here.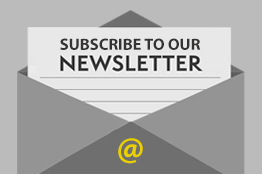 Subscribe to the DA-newsletter...